Edéhzhíe is a spiritual place that is ecologically and physically unique. Its lands, water and wildlife are integral to the Dehcho Dene culture, language and way of life.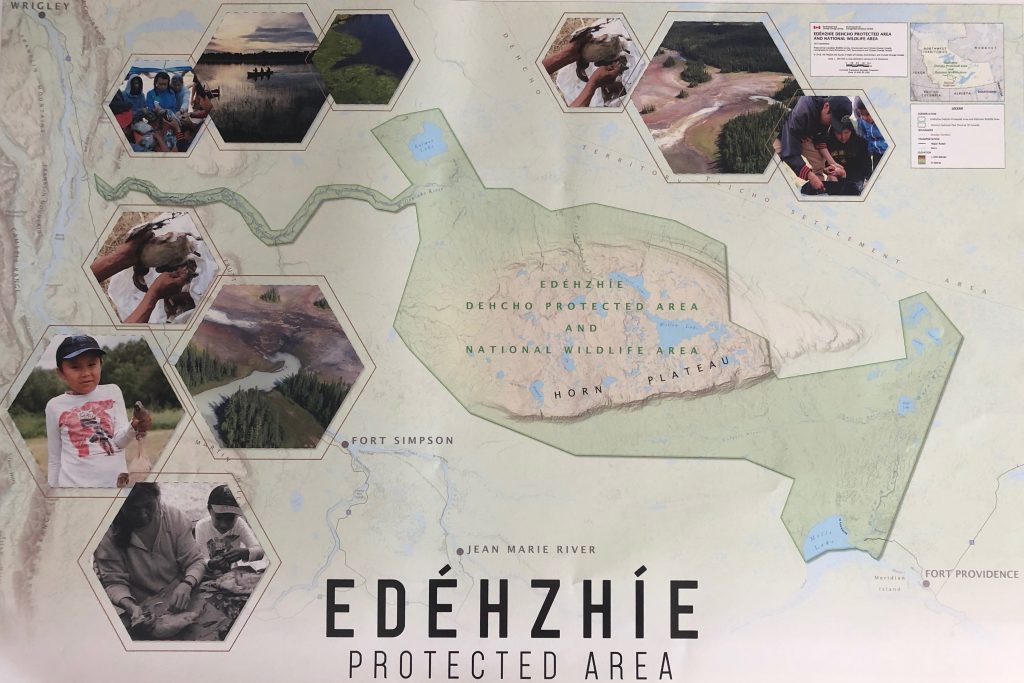 Edehzhie is the first Dene Indigenous Protected Area within Canada. Edehzhie's unprecedented status as an Indigenous Protected Area makes it a key conservation milestone for many conservationist efforts on a global scale; because Edehzhie contains unique watershed and boreal forest biomes which require human stewardship (thus, the support of the communities which surround Edehzhie), environmentalists and human rights activists alike have a stake in Edehzhie's future. Specifically, global philanthropic platforms which champion boreal conservation, wildlife protection, and human rights activism look to Dehcho First Nations and its Dehcho K'ehodi Guardians to further this, and their own, extremely valuable work. As an example of Edehzhie's global connection to the wider ecological network, the greater white-fronted goose (Anser albifrons) is an interborder migrating species whose territory spans the southern United States and Mexico.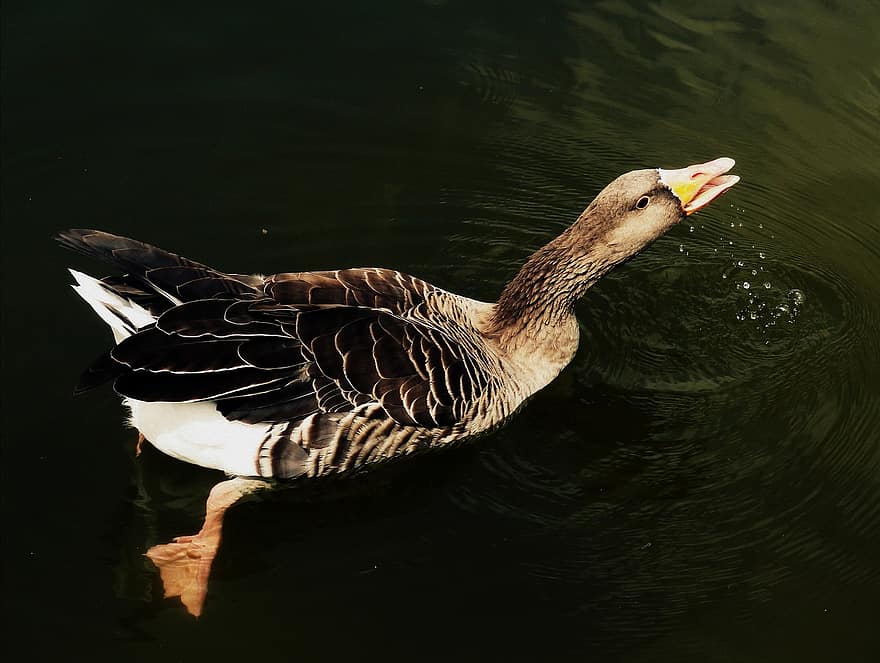 This keystone species connects Edehzhie across its borders to the rest of North America. Many other species housed by the Edehzhie watershed are crucial for the continuance of the First Nations in the Deh Cho region also, who make spiritual and cultural use of the land, water, and animals. Therefore, opportunities to fundraise for the conservation of Edehzhie double as humanitarian efforts while maintaining environmental conservationist activism status. Through Edehzhie, Dehcho First Nations is connected to the global network which depend on the lands, animals, and waters the Dehcho protects.
The protection of Edehzhie is not an abstraction facilitated by politics or policy; the protection of Edehzhie is tangible work. Dehcho First Nations has been proactive in establishing ground protection through employment of its Dehcho K'ehodi Guardians. These Guardians have been positively linked to Australian Rangers through a notable SROI study which shows that Indigenous-led stewardship returns 2.5x what is invested into its programming. Thus, Dehcho First Nations have a platform to influence the growth of other Guardian programs across the globe. Dehcho First Nations recognizes this momentous opportunity and will continue forward with its master trust agreement contributions planning with the direction of the Edehzhie Management Board. According to the aforementioned SROI study, contributions to DFN's boreal homeland will provide Canadian, Territorial, regional, local, and individual returns far beyond the investments gathered to sustain Edehzhie's operations, protections, and management.
Continue Reading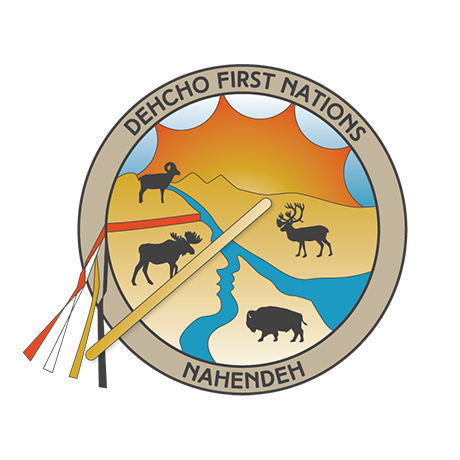 We produce a yearly report on all topics important to the Edéhzhíe Protected Area. Please visit www.edehzhie.ca to find out […]
Visit Page