Language Programs – Dene Zhatıé Edıtłéh Saámba k'ęndı
As this is the Decade of Indigenous Languages Dehcho First Nations administration holds the Contribution Agreement 2023-2024 signed with the Government of the Northwest Territories for the Indigenous Languages Revitalization for the Dehcho Region. The funding was provided for the development and implementation of language revitalization, maintenance and enhancement activities by the First Nations communities.
"Despite their immense value, languages around the word continue to disappear at an alarming rate. With this in mind, the United Nations declared 2022- 2032 the International Decade of Indigenous Languages."
Community Language Programs – Dene Zhatıé Gondı̨e Eghálaeda
The community allocations for the Language Program is determined by a formula (population percentage) per community of the 1996 census provided by GNWT.
The purpose of this funding is to to assist in the preserving, promoting, and revitalization of the Dehcho Dene Zhatié in the Dehcho Region through various programs and activities.
The First Nations 10 communities are responsible to carryout Dene Zhatié programs and activities as outlined in their submitted proposals. The communities are as follows:
Acho Dene Koe First Nation
Deh Gáh Got'ię First Nation
Jean Marie River First Nation
Katł'odeeche First Nation
K'agee Tu First Nation
Łı́ı́dlı̨ı̨ Kų́ę́ First Nation
Nahanni Butte Dene Band
Pehdzeh Ki First Nation
Sambaa K'e First Nation
West Point First Nation
Proposals can be requested from the Language Manager at Dehcho First Nations office.
Continue Reading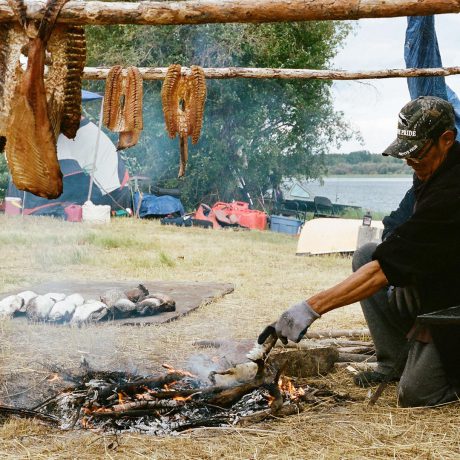 Welcome To promote Dene Zhatie in the Dehcho region, Dehcho First Nations, in collaboration with partners and local communities, undertook […]
Visit Page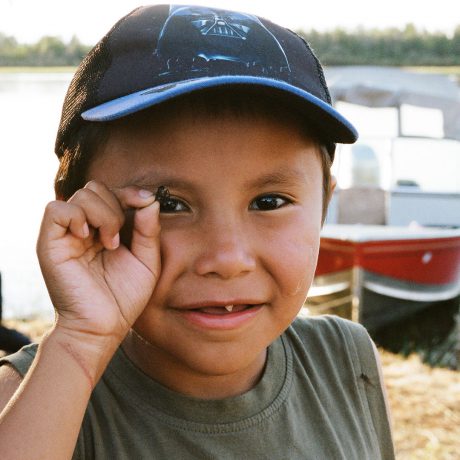 Aboriginal Language Nest is an immersion-based approach where young children (0-5 years of age) acquire their traditional language in immersion […]
Visit Page