Leadership & Assemblies
The Dehcho First Nation leadership has assemblies every summer, a tradition that goes back a long way. As well as dealing with the issues of the people and visiting it's also important for us to look at decisions of governing and management. For example in 2015 there was a resolution made that the Dehcho Process should be continued, with funding assisted by the federal government.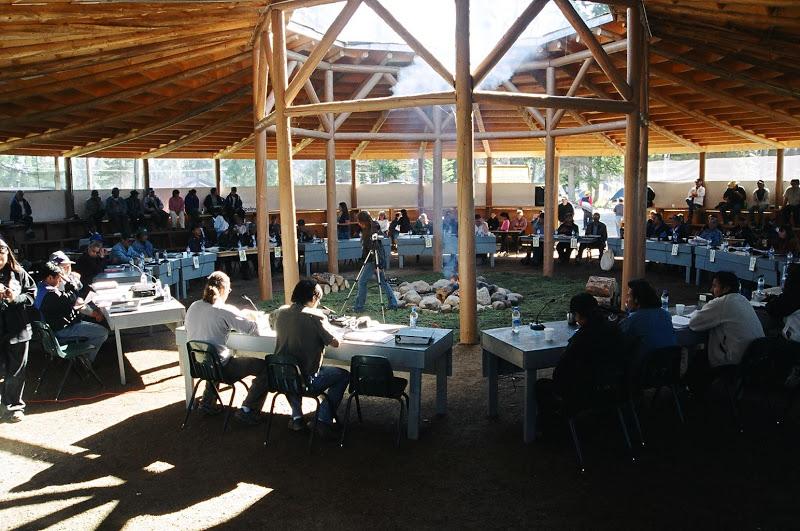 Photo credit NWT Protected Areas Strategy.